Bedrooms
Villa offers 3 luxurious bedrooms, each with it's own bathroom and a TV. Noise cancelling doors and silent air condition will make sure you sleep as long, as your body needs.
Bathroom
Each bedroom has a direct access to its own bathroom, ensuring every visitor has everything he deserves.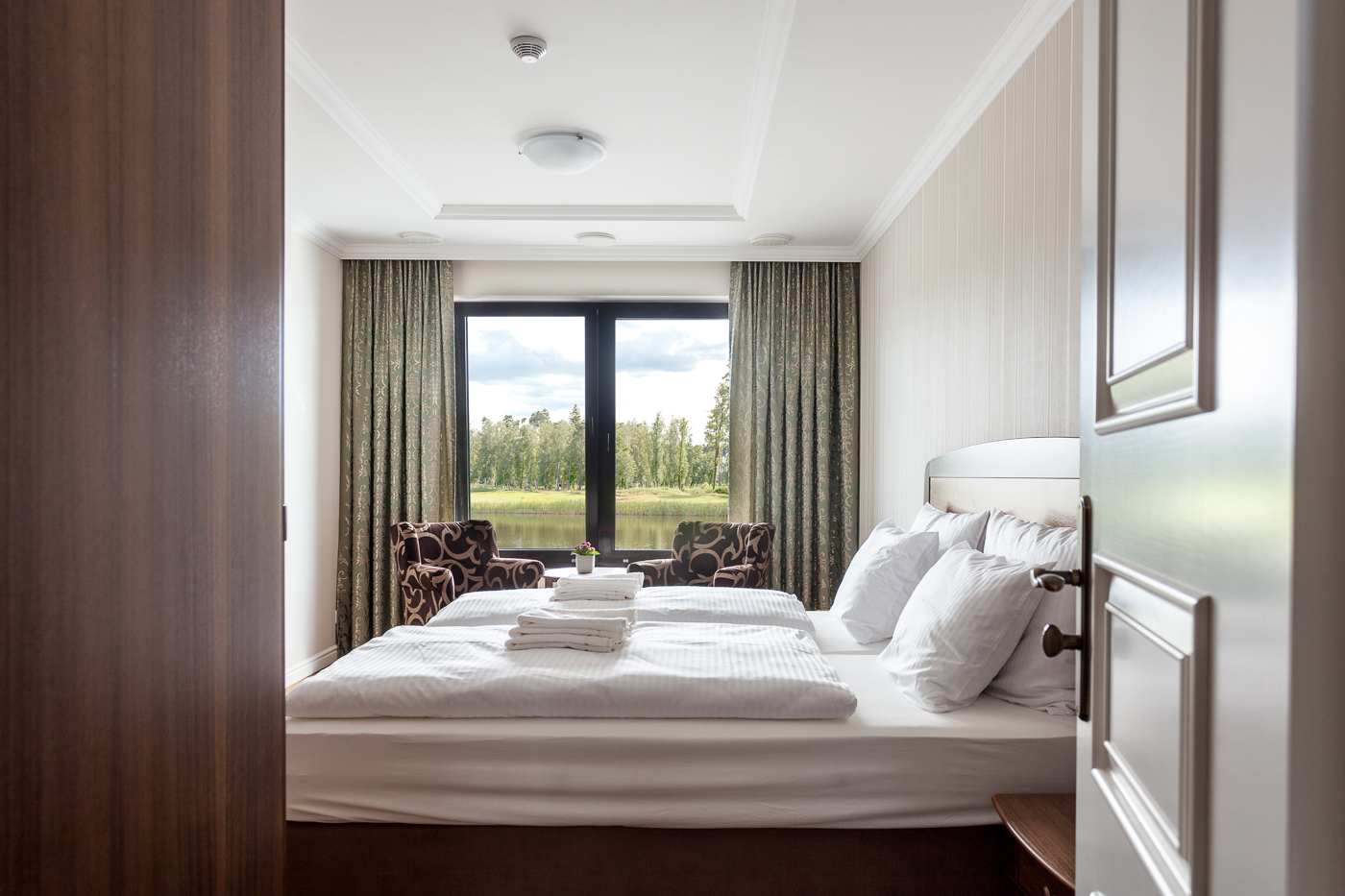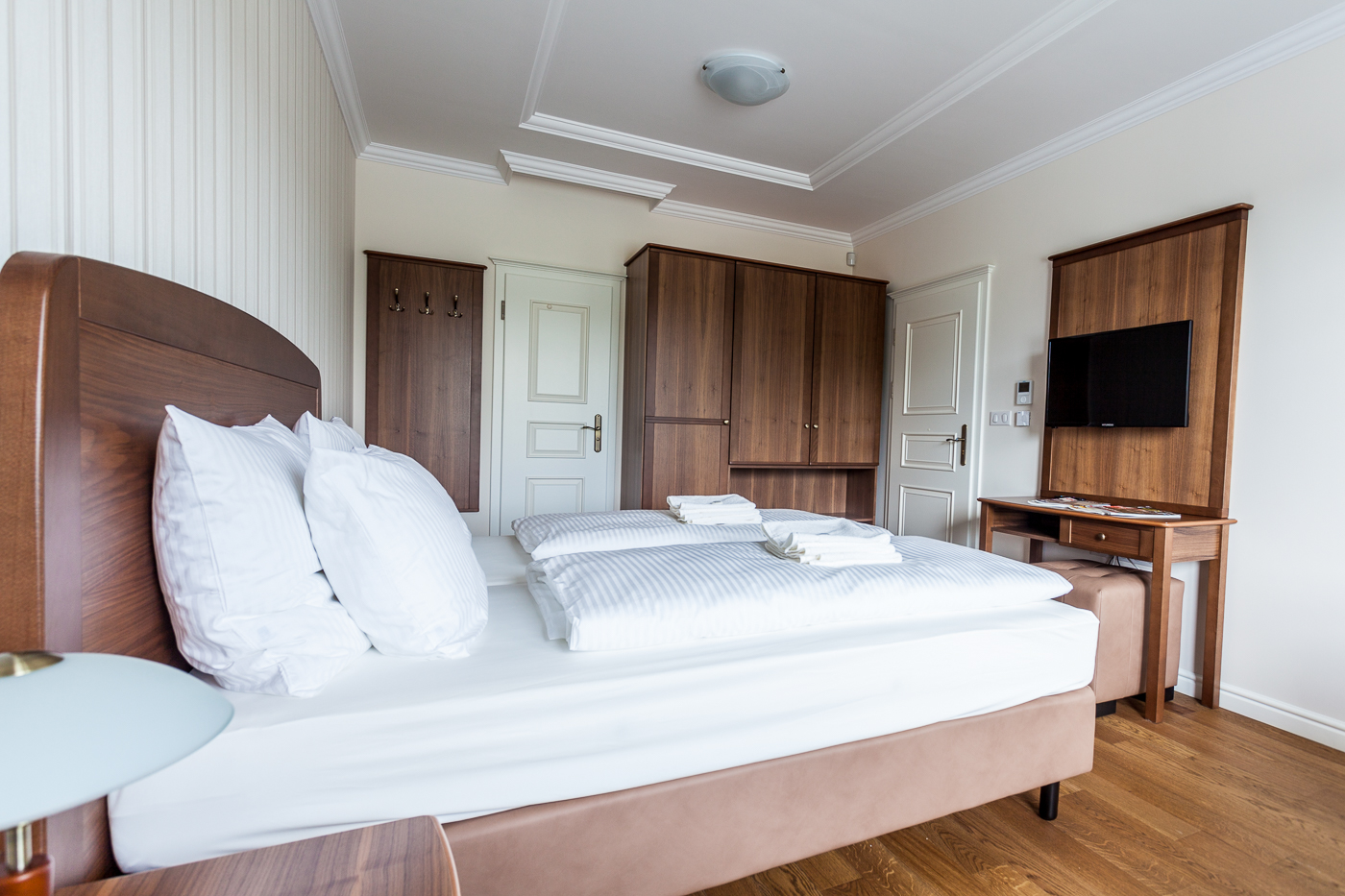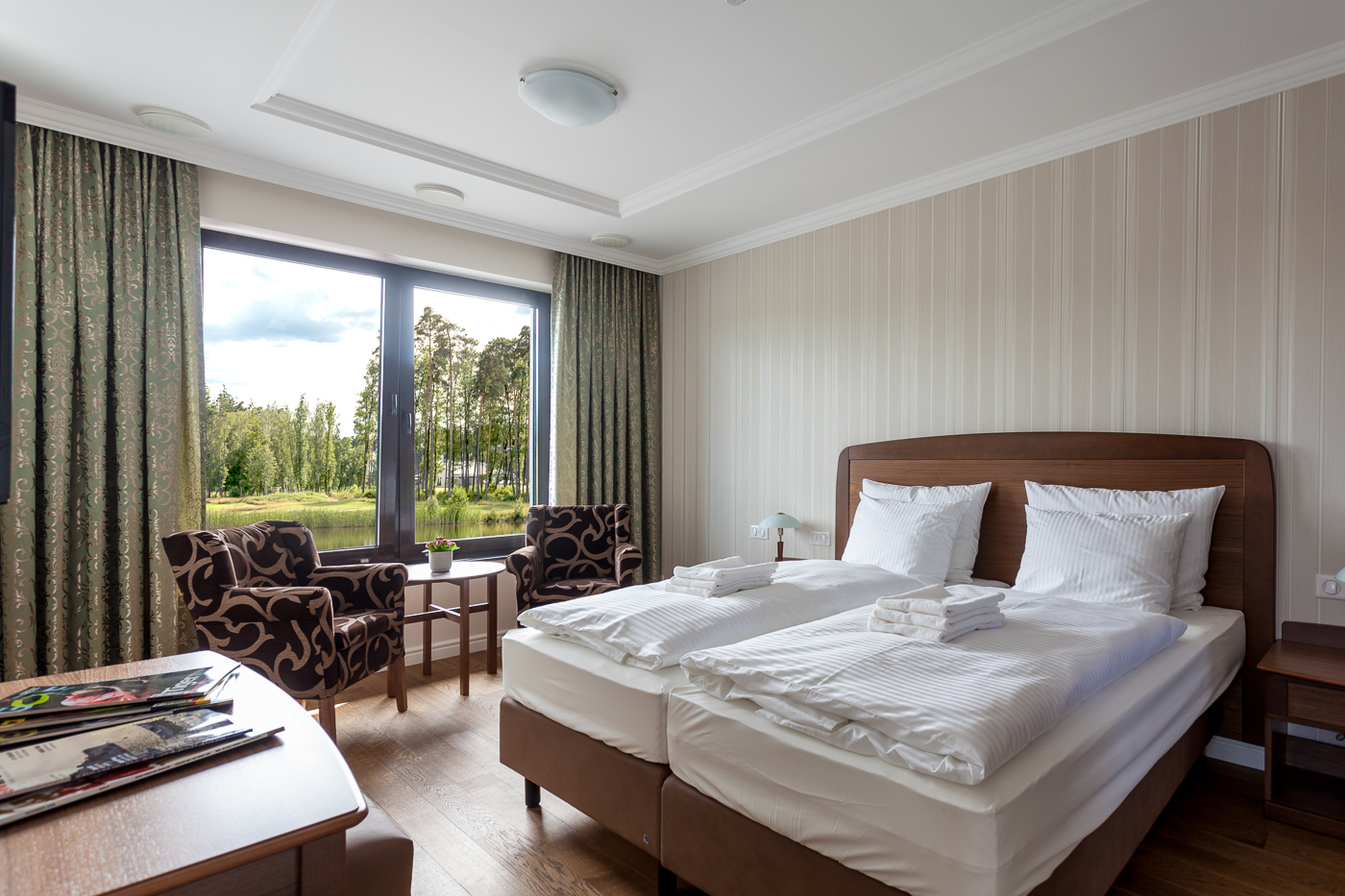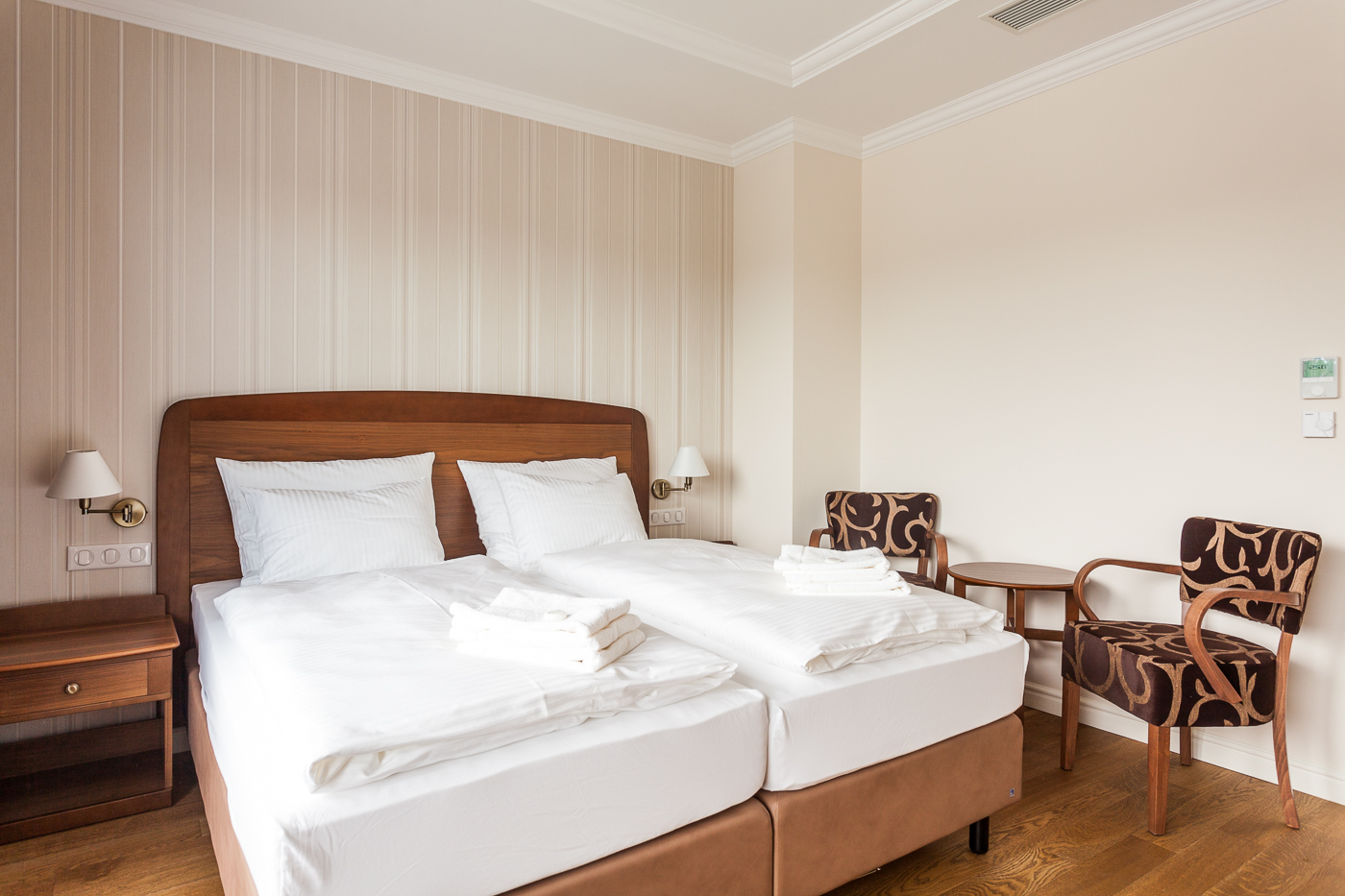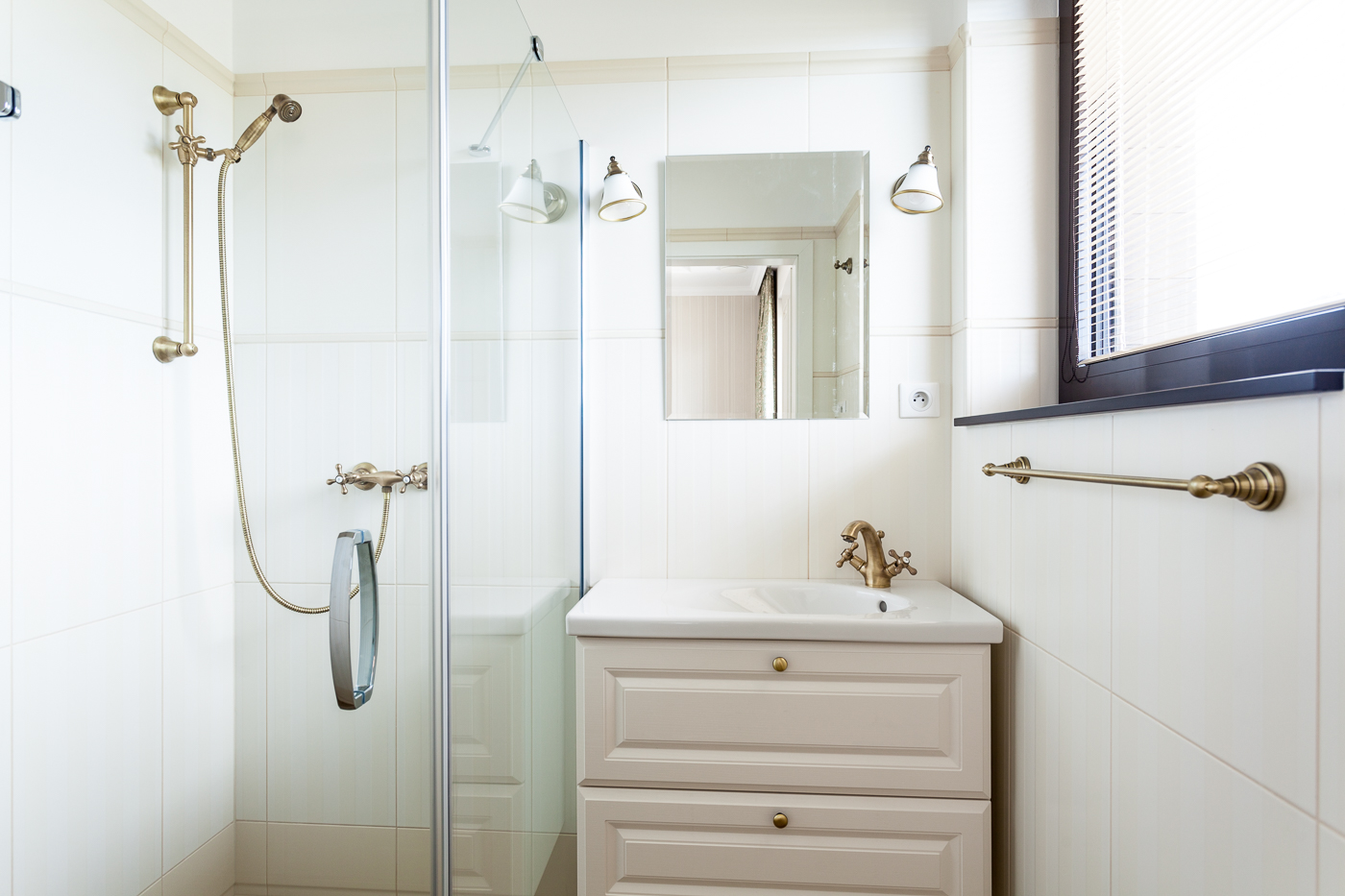 Living room
Spacious and comfortable, that's exactly what this place is. On a rainy day, enjoy the warmth of traditional stove, or variety of channels on the satellite TV.
Kitchen
Fully equipped kitchen offers:
coffee machine
wine cooler
fridge
microwave
dishwasher
and much more…
Villa
Especially the sunny days on a terrace are unforgettable, with opposing green being literally one swim away from beautifully lighted pier. There is also a special bag room ready, where you can store all your golf gear.