GolfBay offers breathtaking views on one of Europe's TOP 100 golf courses and a peaceful lake. Welcome to an exclusive golfer's paradise steeped in luxury and prestige!
Stunning views
You might find yourself just standing and looking at everything around you. And that's OK.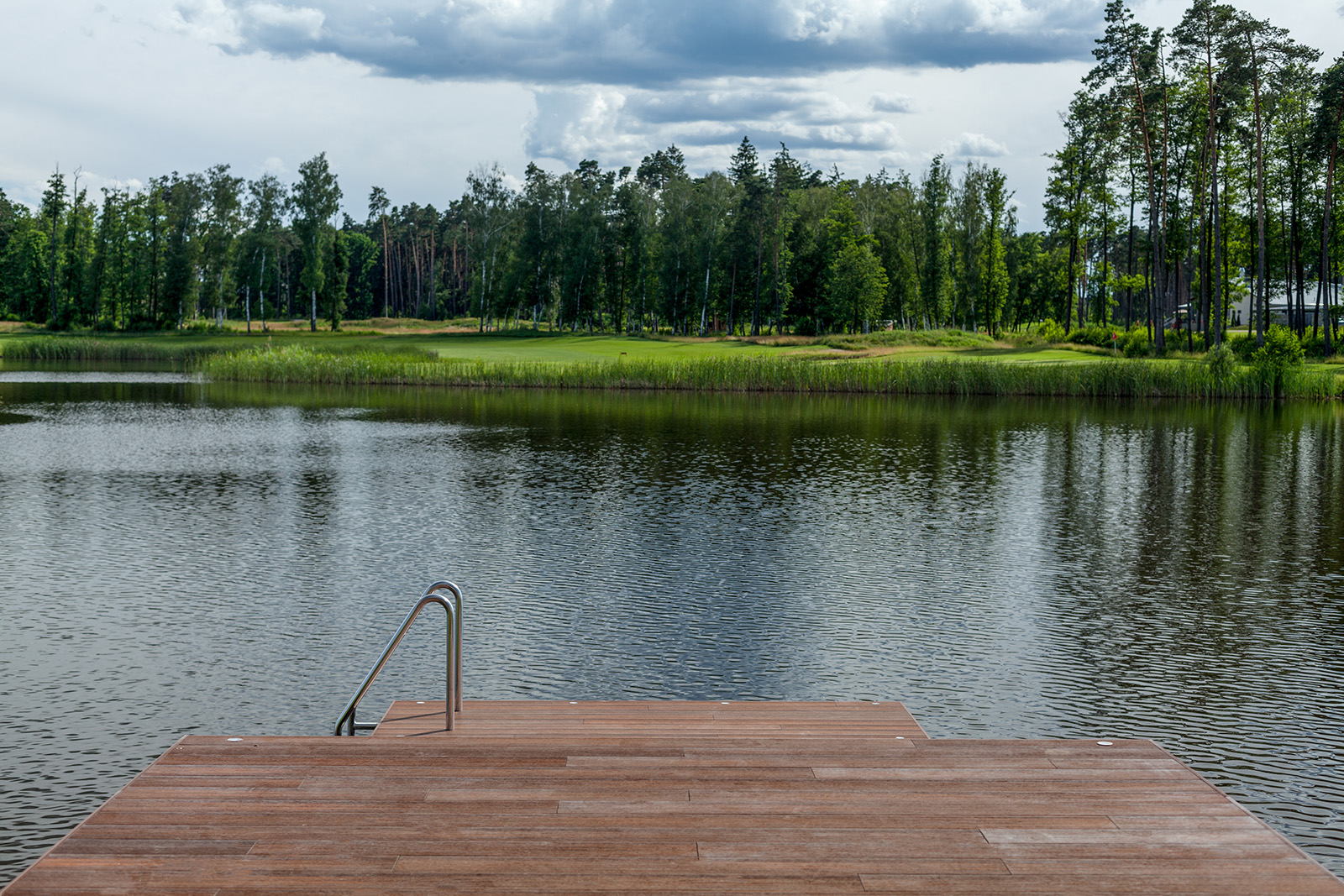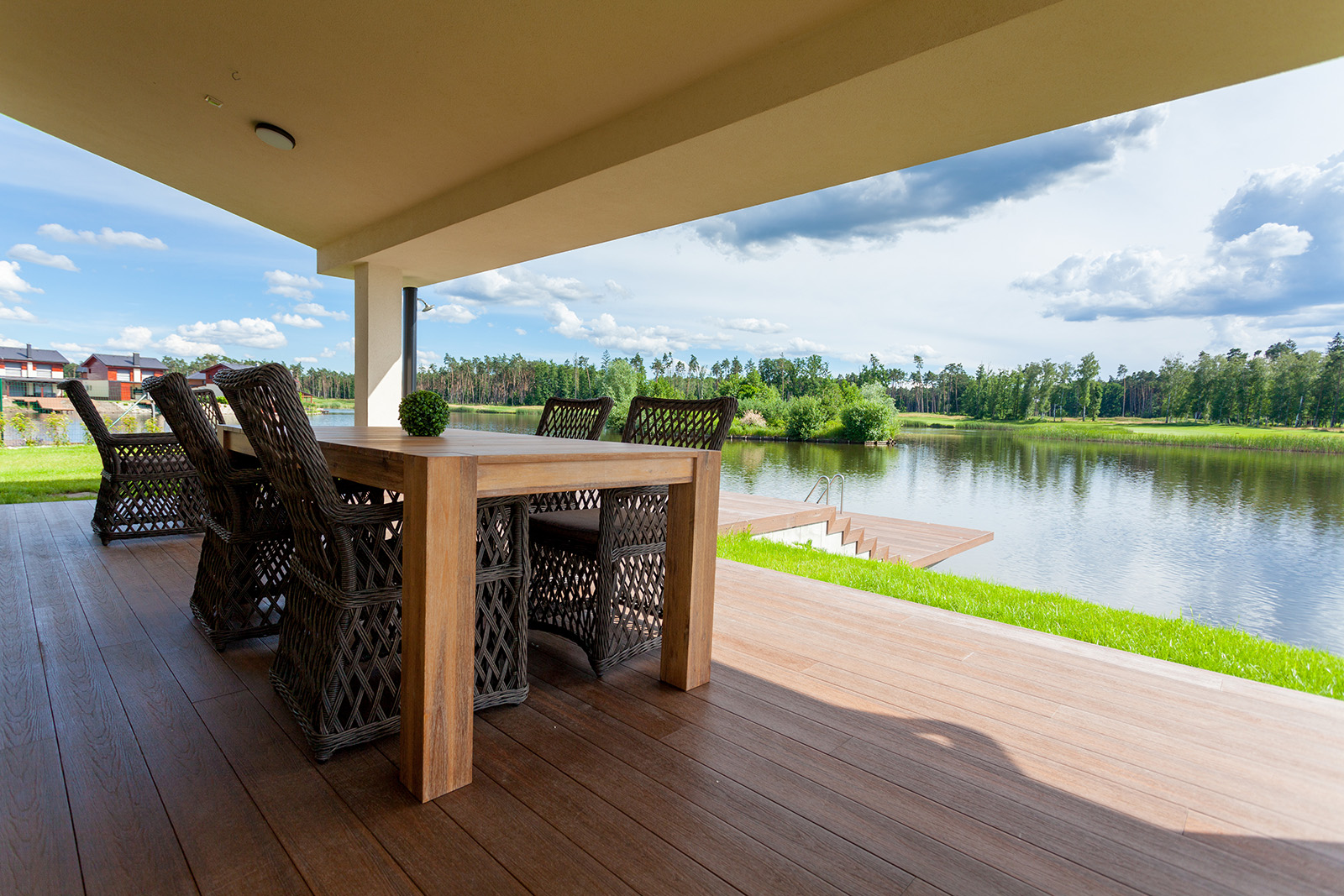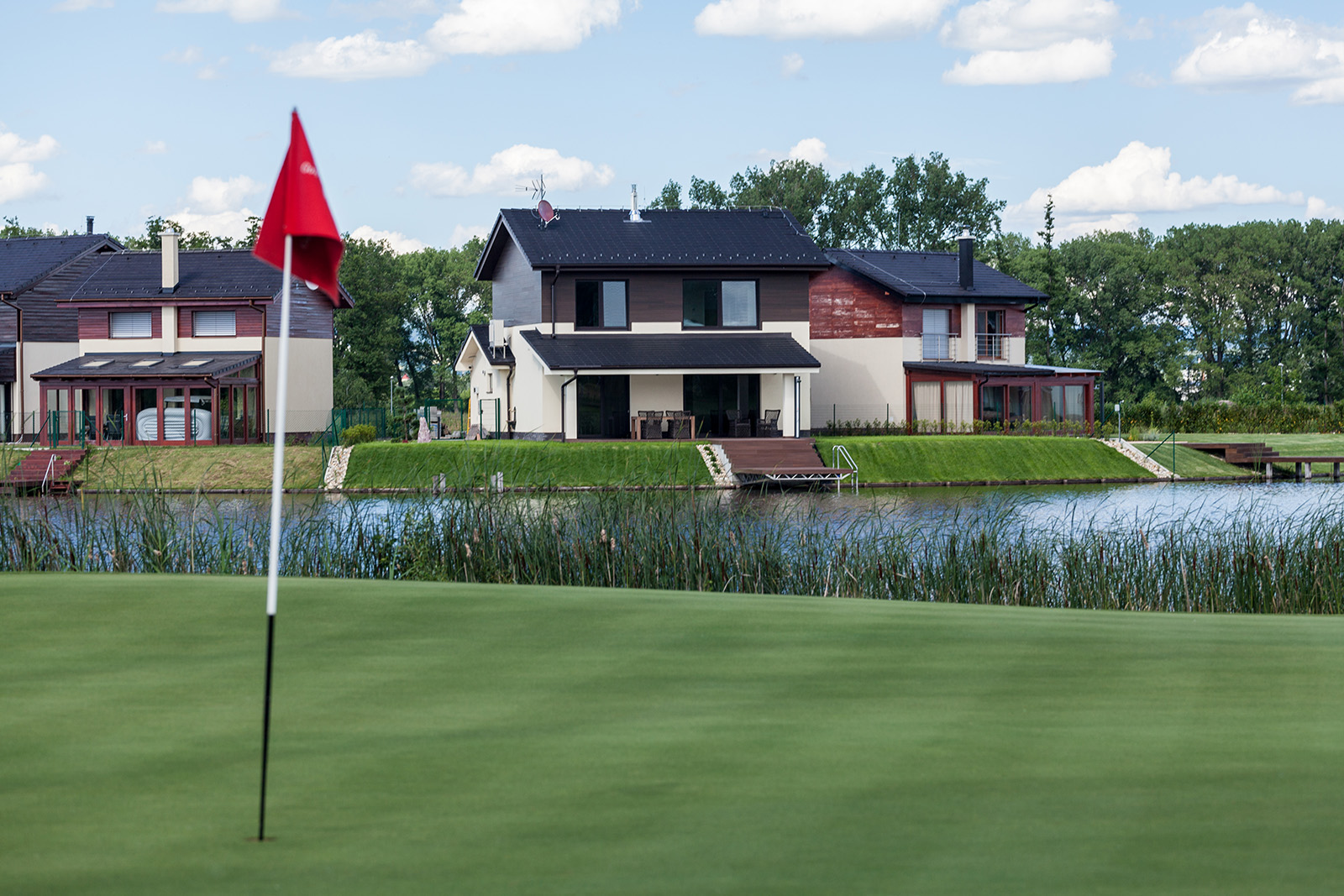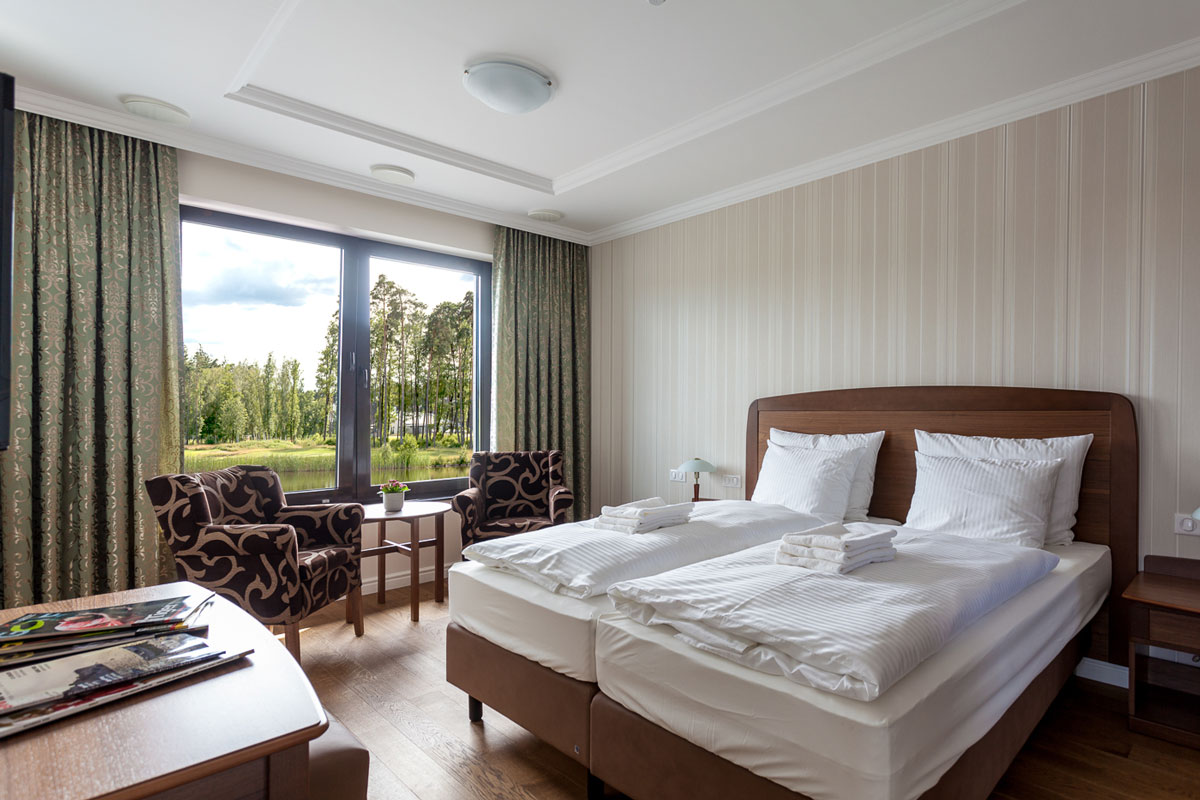 The villa is wonderful and spacious, with a beautiful access to the lake. We also liked the lake view very much not only from the beach but also from the bedrooms. Bathrooms and kitchen are new and nice, and the whole villa is very clean and stylish.
A clear recommendation for anybody who wants to have a good time in Penati by enjoying the beautiful golf courses and relaxing afterwards in this nice Villa.
The villa was beautiful the rooms were all very spacious and comfortable. The villa had all the appliances and equipment we could ever need.
The view was breath taking and so peaceful and relaxing. We cannot wait to visit again soon.
Best place to stay at Penati golf course. Absolutely recommended, you won't regret it.